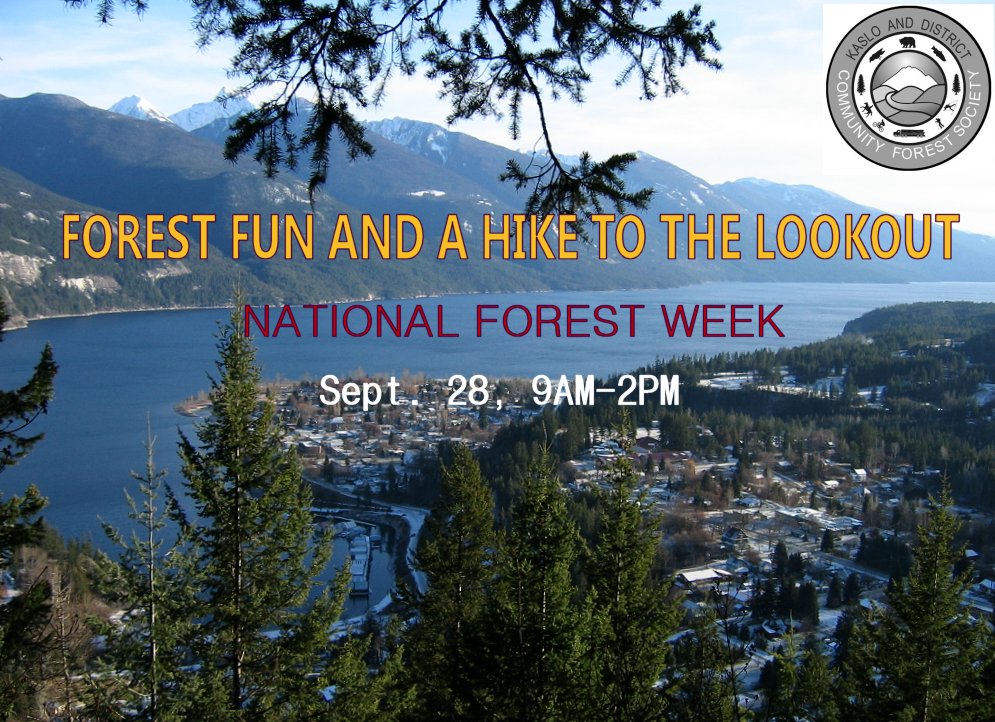 September 22 to 28 is National Forest Week. Let's get together and celebrate the spectrum of values they bring to each of our lives. We will investigate forest health and discuss management options on this multi-use hillside during our hike and while relaxing at the trailhead station.
Meet you at the Wardner Trailhead, rain or shine.
Bring good footwear for hiking, your MTB for biking and a smile for hanging out.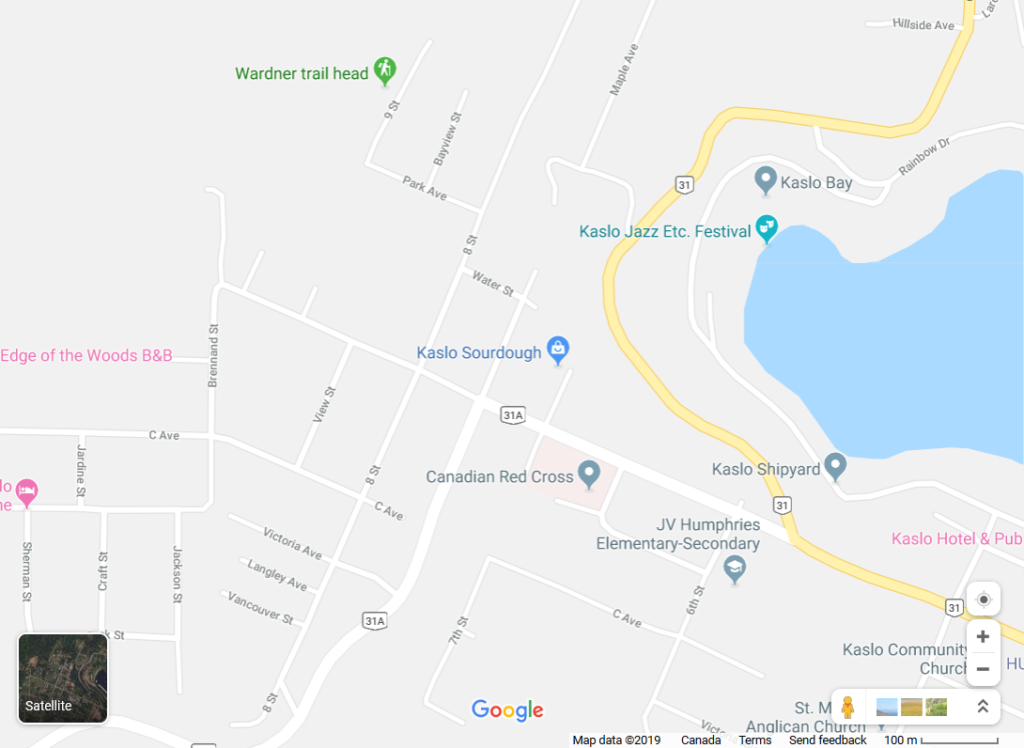 SEE YOU THERE !