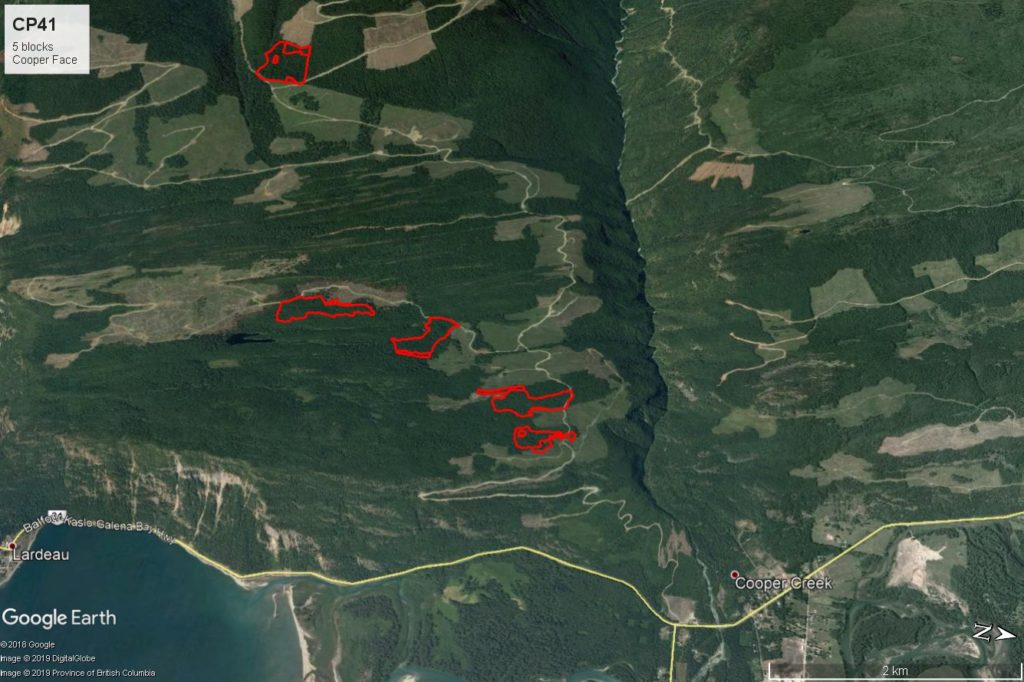 CP 41 is comprised of 5 small cutblocks on Cooper Face. We built several short spurs at the end of July to access the blocks and commenced harvest in the two highest blocks on August 6. All blocks are logged conventionally by Sunshine Logging Ltd. Four of these blocks are now complete with snow and ice on our heels.
August 18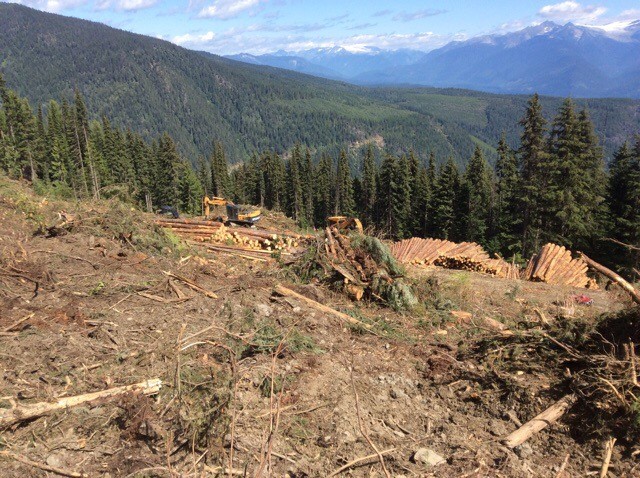 Sept. 14  1500m elevation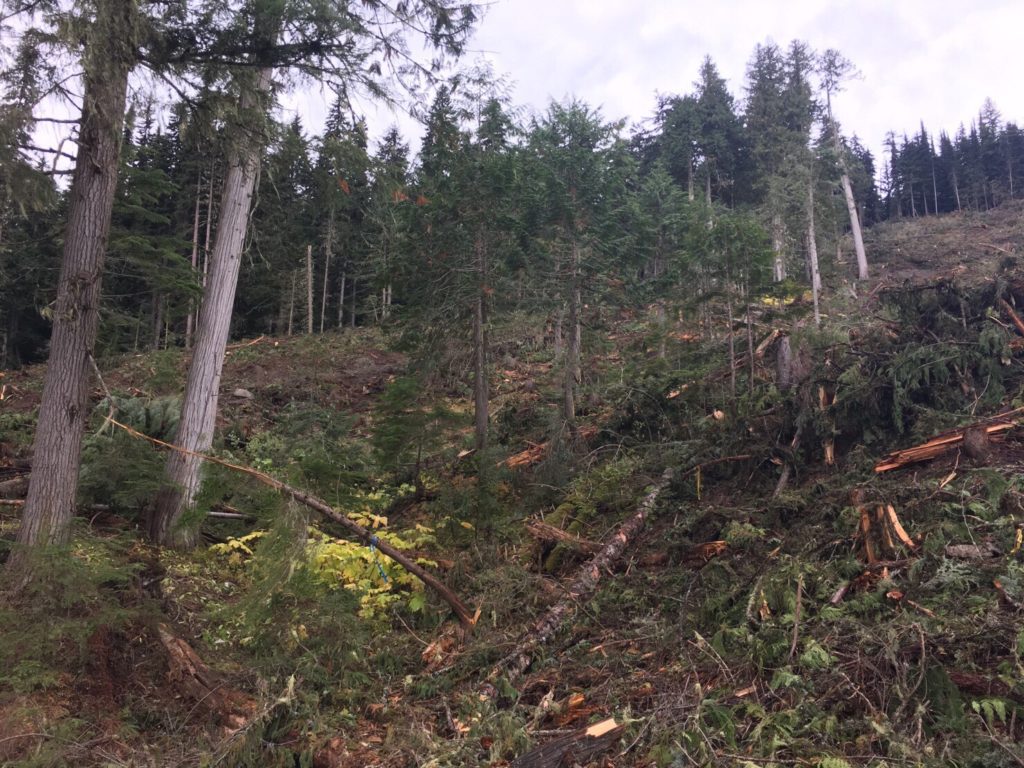 Instrument Wood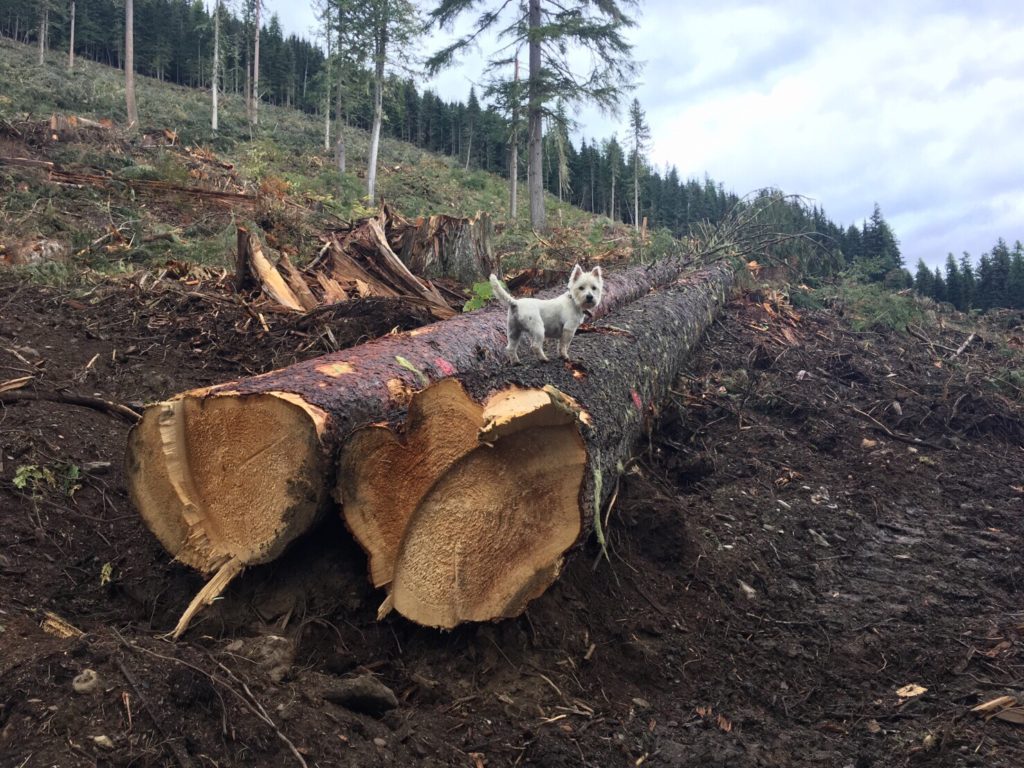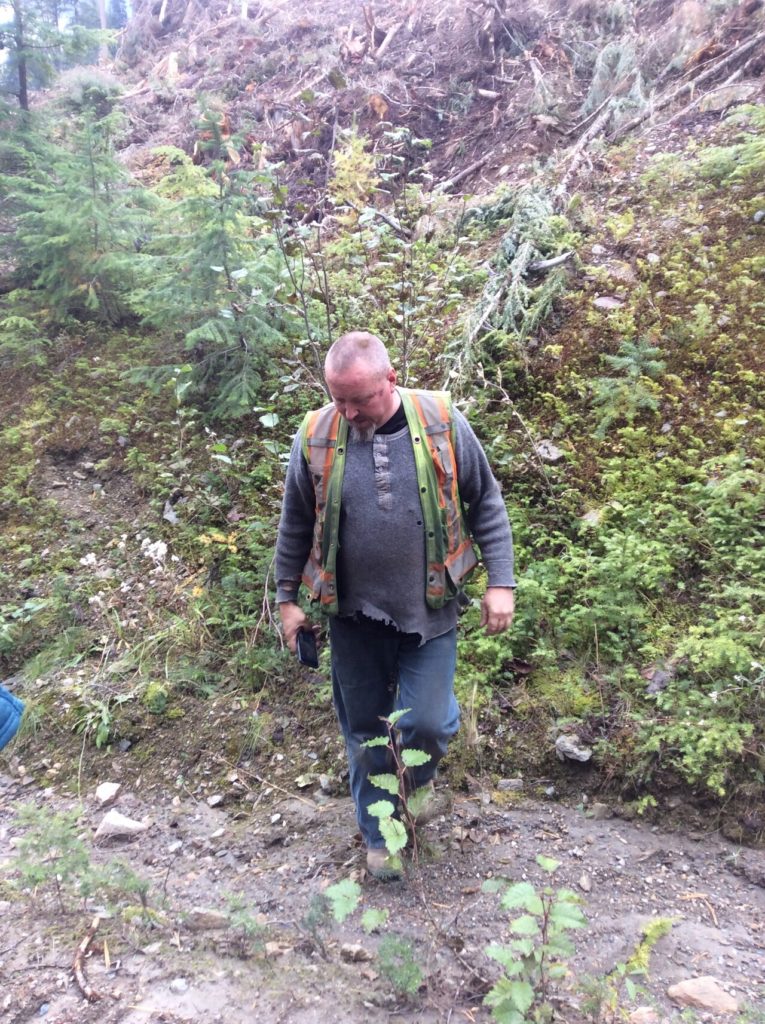 Logs are sold to Kalesnikoff Lumber, Downie Timber (in Revelstoke), Mercer (Celgar Pulp), MusikSpruceCanada (https://www.musicsprucecanada.com/), and were offered to all local mills.
Harvesting activities are complete. Clean-up and site preparation for planting will commence in the spring of 2020.
More information in the Forestry Section.