Community Forest
News & Announcements

Schroeder Creek Wildfire Project CP 42 BLK 7 December 3, 2020 – March 3, 2021 Funded by FESBC Implemented by the Kaslo and District Community Forest and Timber Ridge Contracting Ltd - Kaslo  Shane McKinnon on reconnaissance. Equipment: Feller Buncher, Linkbelt 3240...
read more
RDCK Disaster Preparedness
BCWFS Wild Fire Updates / Burning Restrictions
Mission Statement
The Kaslo and District Community Forest Society (KDCFS) will manage the diversity of values of the Community Forest in an ecologically responsible and fiscally accountable manner on behalf of the people of Kaslo and Area D.
Our Strategies
Increase Community control over the land that sustains us to ensure sustainability into the future
Create community venture opportunities through initiatives, networking and innovation
Local employment is local investment
Improve community safety through landscape level planning
Educate our youth to preserve resource knowledge and autonomy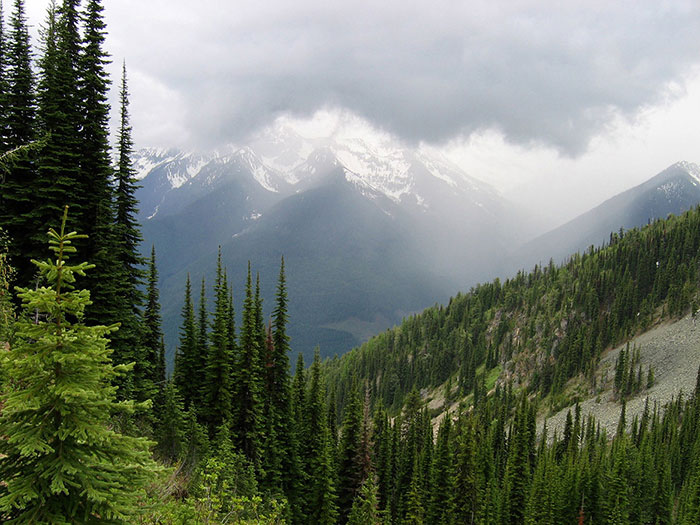 About
Kaslo Community Forest Society
The Kaslo and District Community Forest Society is governed by a 9 member volunteer Board of Directors, seven of whom are elected by the membership for a one or two year term, and two who are appointees of the Village of Kaslo and the Regional District of Central Kootenay Area D. Today, the tenure is co-managed by Jeff Reyden, RPF, and Senior Technologist Sabrina Mutterer, a local, contractual management team.
Annual         Steve Anderson, Chair, VOK Appointee
2021-2023   Chris Webster, Vice Chair
2021-2023   Jeff Mattes, Treasurer
2020-2022   Steve Fawcett, Secretary
2019-2022   Stephen Neville
Annual         Neil Johnson, RDCK Appointee
2021-2023  Doug Drain
2020-2022   Greg Lay
2020-2022  Tom Duchastel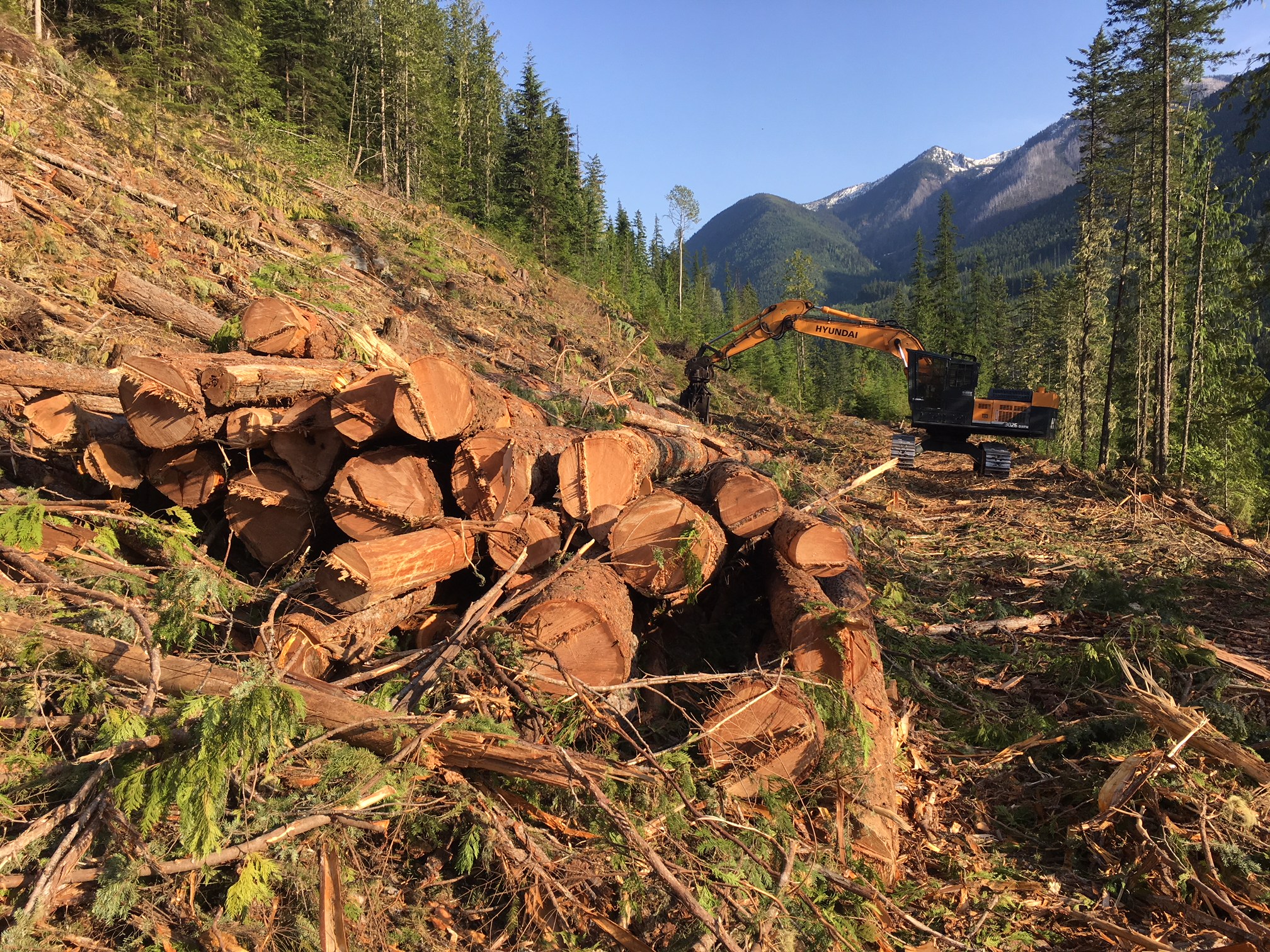 The KDCFS area based tenure lies within the Kootenay Lake Timber Supply Area. Its boundaries span a gross area of 32,416 hectares (ha), of which roughly 19 percent consist of mountain tops and alpine tundra and 81 percent are productive forest. Roughly 10,000 ha of the productive forest are considered the "working forest". Elevations range from 640m at Kootenay Lake to 2300m in the alpine…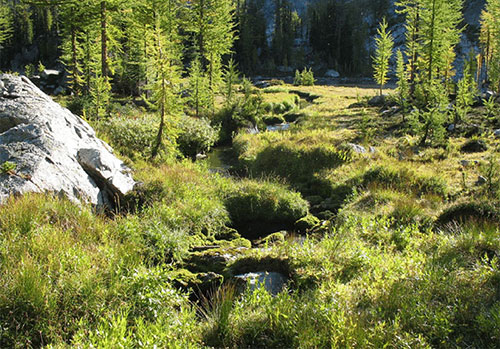 Domestic and Community watersheds comprise approximately 12,500 ha, or 38% of our license area. The integrity and maintenance of our numerous mountain streams supplying drinking water into our backyards place at the top of our management concerns. This is reflected in the KDCFS's Watershed Policy. The community and urban interface within the tenure shelters many privately licensed water intakes along creeks, seeps and springs.
Throughout history our forests have served vital and multifaceted roles for our communities. The segment undergoing rapid growth during recent years, both in economic and social terms, is forest recreation. As health awareness and a need to balance our increasingly electronic environment take on a primary focus in our lives, our forests have experienced a shift from traditional uses to a new adventure playground offering competitive and technically skilled challenges such as mountain biking, ridge races, tree skiing and geocaching circuits.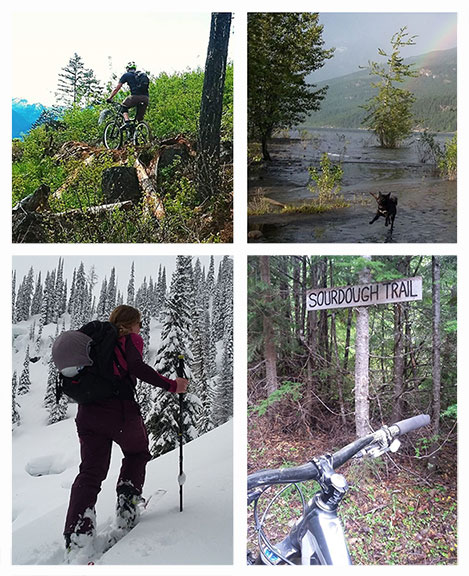 In step with its mission statement, the Community Forest has invested into opportunities that would benefit the residents of Kaslo and Regional District Area D since its inception.
These opportunities arrived in various ways but were all targeted towards spearheading initiatives towards, or supporting existing local projects that addressed a wide cross-section of community organizations such as the arts, amateur sport, health and safety, education and recreation. These direct grant infusions into the local way of life has amounted to over $700,000 to date.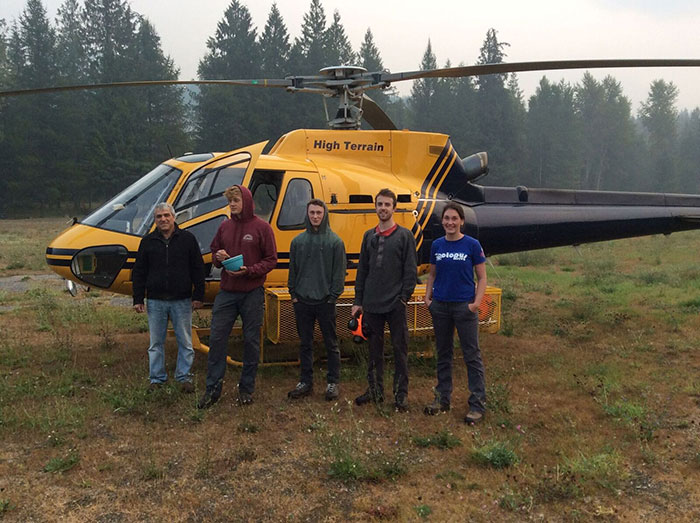 Memberships are valid for a calendar year. In order to vote at the AGM, you must have a current membership. If you were eligible to vote at last year's AGM, then you can purchase your membership the evening of the AGM (or earlier). If you didn't have a membership last year, then you must purchase your membership at least 30 days before the AGM.
To be a member you must be at least 18 years of age, and have been a resident or property owner in Kaslo or Area D for 30 days and in BC for 6 months. All memberships expire December 31. Annual membership fee of $5.00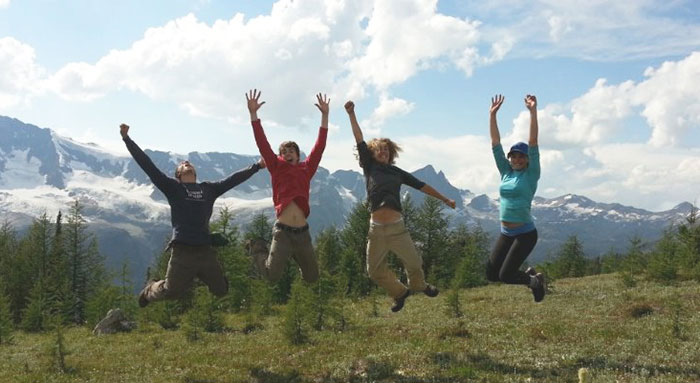 Drop the completed form and payment off at Mel B Digital on Front Street, or mail with a cheque to Box 789, or email to manager@kaslocommunityforest.org (and pay by e-transfer).
Once your application has been reviewed and payment made, we will send you a password to access our online member page.

Comments or questions? Email manager@kaslocommunityforest.org
Contact Kaslo
Community Forest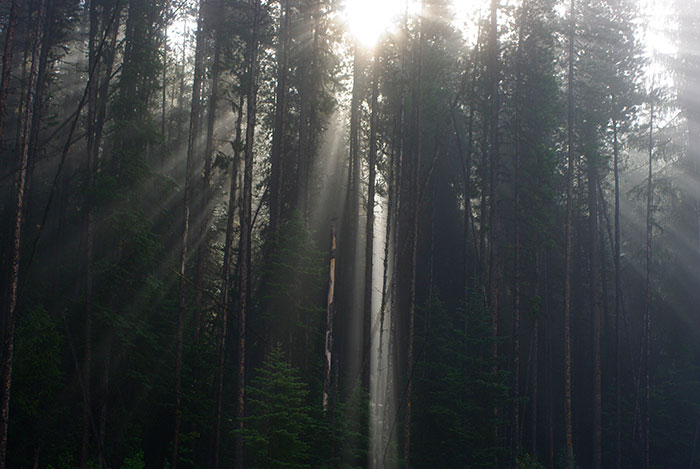 Kaslo and District Community Forest Society
Box 789
Kaslo, BC V0G 1M0
Email: manager@kaslocommunityforest.org
Phone: (250) 353-9677