It feels like the last one was just yesterday.
Now that we have all become avid ZOOM-ists, we are confident that we can return to our spring AGM schedule. Please keep your eyes open for regular updates on Social Media and in the Pennywise.
For orientation: see below information from the 2020 AGM.
---
We have held a successful ZOOM AGM on September 16. Thank you all for joining.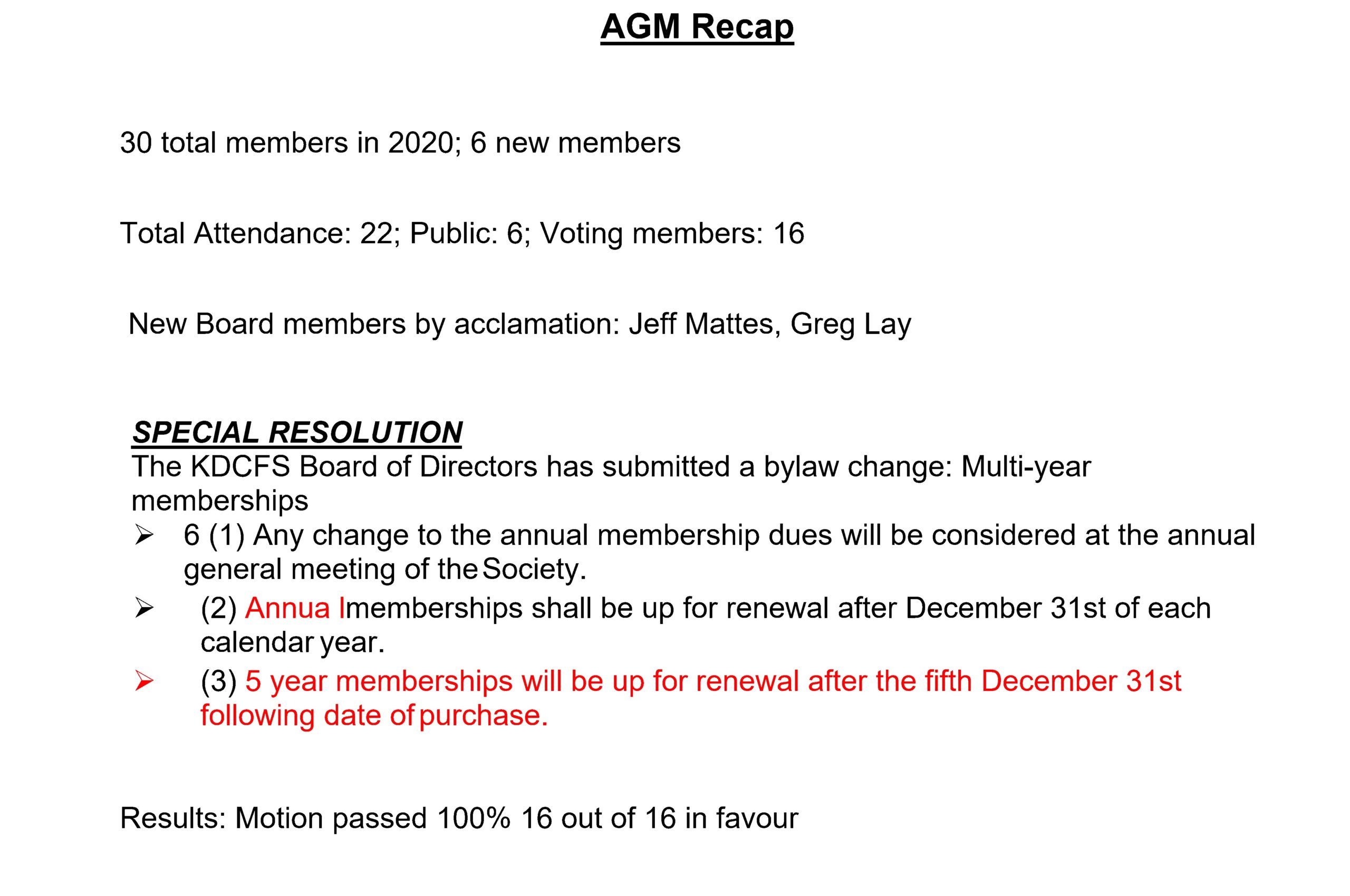 2020 AGM Agenda
2020 08 26 Minutes
2019 Annual Financials Complete
---
---
2020 AGM Management Report