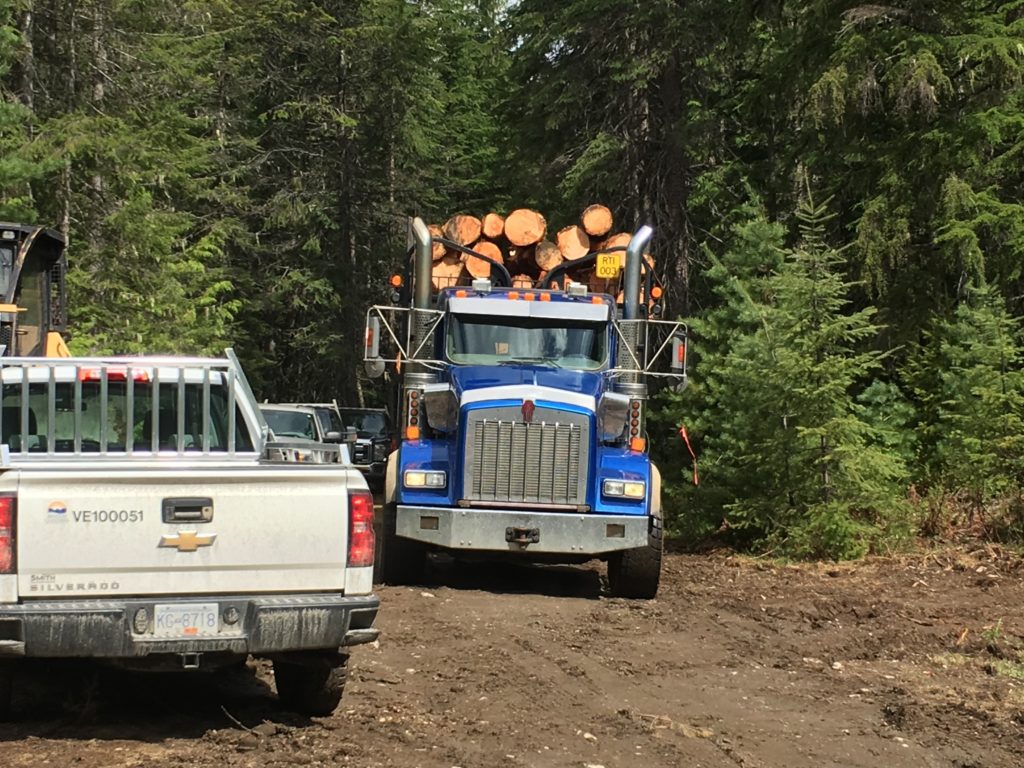 THE FUNDRAISERS
TRUST FOR KIDS
Trust for Kids has been in existence since 1981. It is set up to help families financially with dependent children who have to leave the area for medical appointments and procedures.
---
Lardeau Valley Community Club (LVCC)
Several years ago now, LVCC fundraised and purchased a new and improved safer dock for the Glayco Beach. LVCC also holds and pays for an insurance policy for this public use dock at Glayco Beach ( Howser ) on beautiful warm Duncan Lake.
With the severe increase in debris floating in the Duncan Lake reservoir, the Glayco beach becomes a dangerous maze of people trying to navigate through the driftwood debris. Each year hundreds ( maybe thousands ) of people from all over, come to enjoy the beautiful beach and incredibly tolerable waters of Duncan Lake. Since BC Hydro removed the old dangerous booms several years ago, the debris is unbearable. Not only is it a major nuisance for the locals, tourists and regulars from afar, but it also puts a major damper on our Red Cross Certified Swimming lessons that we hold at Glayco Beach. Earlier this year the LVCC board voted to start fundraising the purchase of new and improved ( and much safer ) debris booms for the public to enjoy at Glayco.
---
JV Humphries School Athletics
The funds would be used to subsidize tournament costs and team gear for multiple sports teams including volleyball, basketball, track and field, and soccer. This would allow more students the opportunity to participate without worrying about cost, as well as build team spirit.
---
---
!! Congratulations !!

to all our Fundraisers and thank you for being the Champions in our Communities our children look up to.



---
---
THE TRUCK LOAD RAFFLE

                                        Irma Aldinger                                           
Marsha and Neil Gillies
Thank you for supporting our community events with your bids !
---
---
You may cut your own firewood within the KDCFS tenure.
Firewood cutting for personal uses (less than 5 cords) will require an individual to obtain a Free Use Permit (FUP) from the Ministry of Forests (FLNRORD). The application is free, can be filled online and does not require an approval. Guidelines on the type of material classified as firewood are spelled out on the application. All areas within KDCFS will be open for this type of permit and it will be non exclusive from other FUP holders (e.g. multiple individuals on the same area/road system).