Schroeder Creek Wildfire Project




CP 42 BLK 7
December 3, 2020 – March 3, 2021


Funded by FESBC
Implemented by the Kaslo and District Community Forest and Timber Ridge Contracting Ltd – Kaslo

Shane McKinnon on reconnaissance. Equipment: Feller Buncher, Linkbelt 3240 Excavator w/ Bucket, Thumb and Grapple; Cat 525 Grapple Skidder, D4 Hi-Drive Bulldozer; Cat 518 Line Skidder.
---

A diseased and down layer of lodgepole pine killed by beetle in a previously high-graded and species limited stand of predominantly hemlock.

Conner wading through the pile & burn treatment


Installing a fuel free zone along the residential interface


Lost teeth and racking up the hours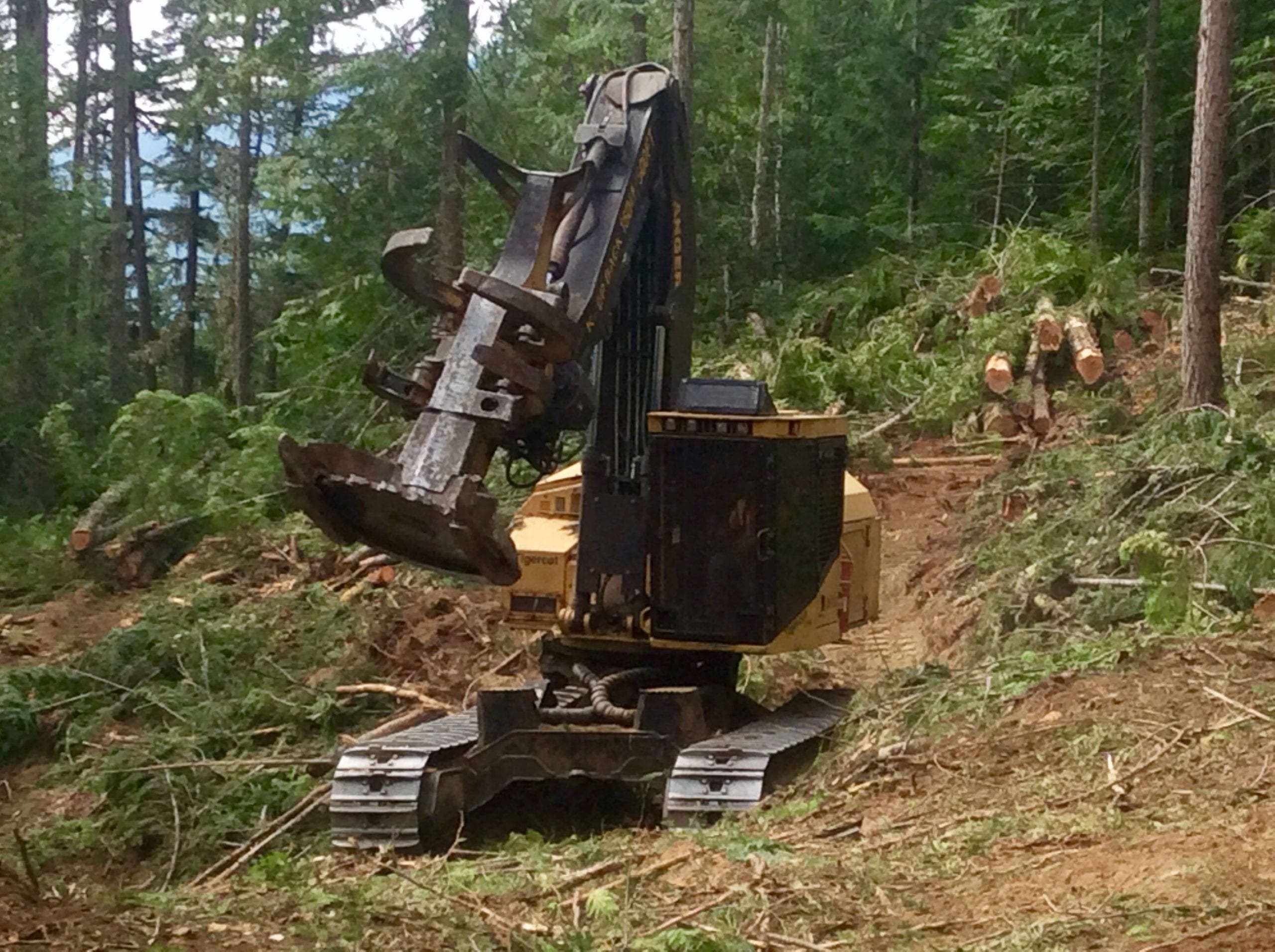 Choices for mature retention were limited by stand condition

This project made possible by FESBC and much appreciated by the residents of Kaslo & Area D.